Who I Am ?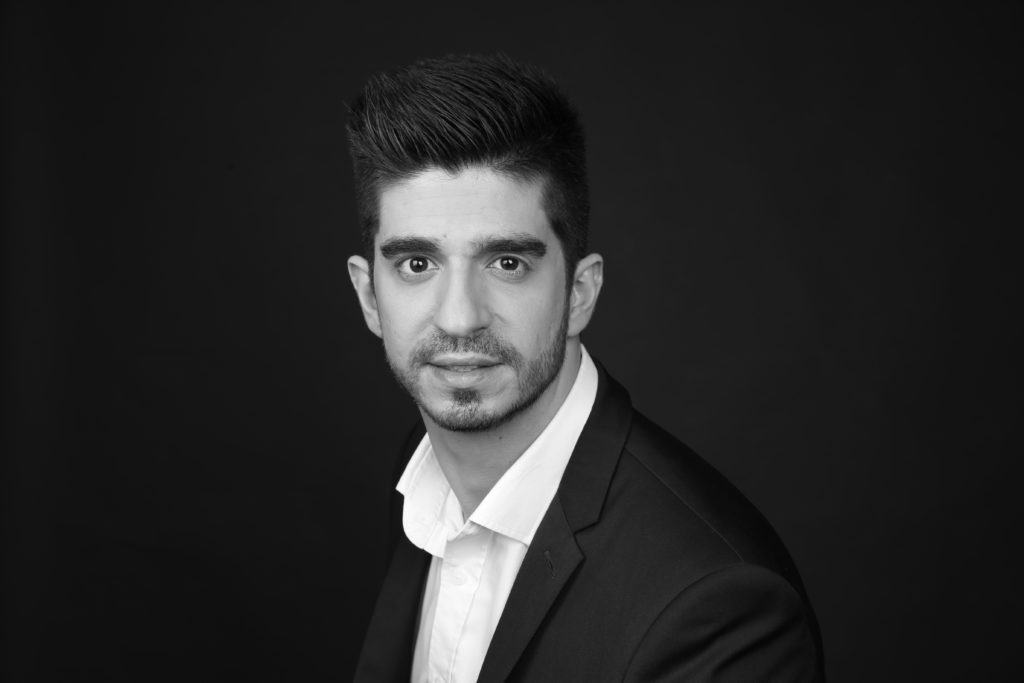 With over 6 years of experience and passion on D365 & Power Platform and about 4+ years on Azure, I have been able to help many clients to achieve their goals by guiding them through a technical prism while keeping a strategic and business vision.
Closely involved in the community by sharing and evangelizing technology to empower everyone, I talk at many events, I host a blog about the Power Platform, and I'm part of the Biz Apps French Community with whom we organize the Power Platform French Summit every year.
Analytical, structured and thoughtful, I presently operate as a Solution Architect.