Who I Am ?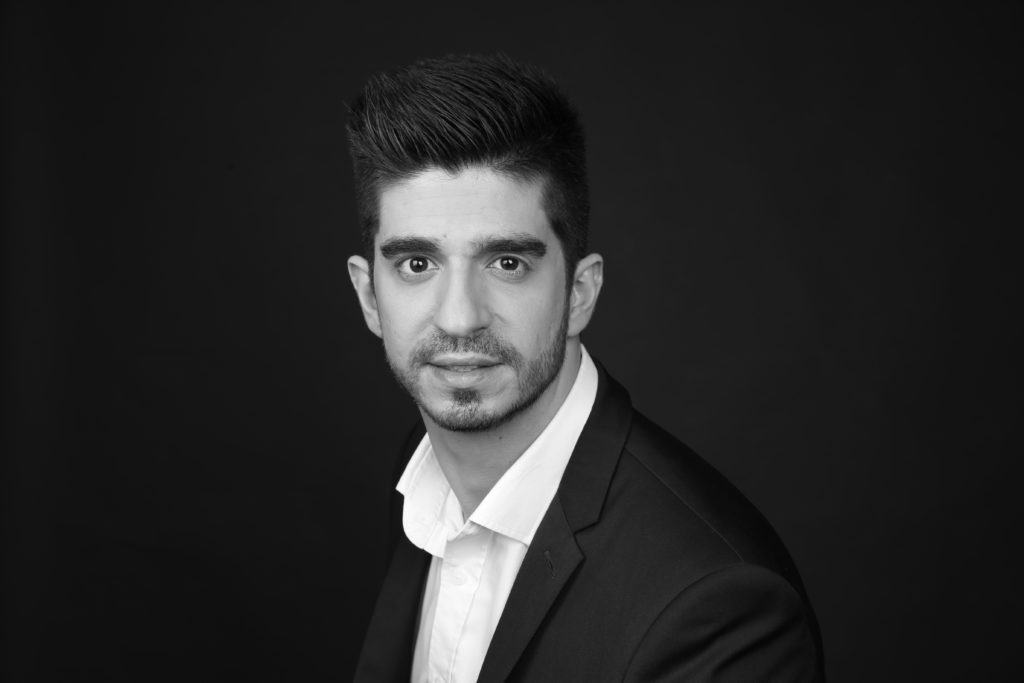 Graduate and holder of a master's degree in management and consulting in information systems from IAE Montpellier in partnership with Microsoft. Specialized in IT and Management, I decided to focus on the field of information system integration.

Having dual managerial skills in the field of science and technology, my acquired knowledge thus occupies two fields as vast and extensive as the other. Having a deep knowledge of IT, I turned to the profession of consultant in customer relationship management that deals with a subject that interests me enormously: how to solve a business problem by an IT solution? Which clearly demonstrates the challenges as well as the effort required to achieve this business / IT alignment while considering the human dimension of a project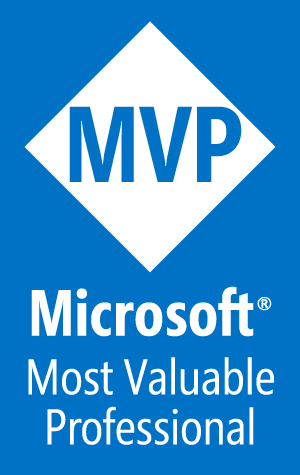 During my professional experiences, I was able to quickly familiarize myself with Microsoft technologies through a first project to set up Dynamics CRM, but also the analysis of customer needs which allowed me to develop my relational skills, my versatility and my rigor.
Since I have become more and more involved, I have shown a real passion for my job which has led me to start a blog, to speak at conferences as a speaker and to develop assets for the community.
Date
Activity
Type
Contribution Area
November, 2022
Biz Apps French Community Member & Part of the event organization team for the Power Platform French Summit
Organizer
Power Platform
November, 2022
Intégrer des données externes sans duplication avec les tables virtuelles @ Power Platform French Summit
Speaking (Conference)
Dataverse
September, 2022
Singapore UG : Implementing Dataverse Custom APIs (a.k.a new Custom Actions)
Speaking (Conference)
Dataverse
May, 2021
Extending Dataverse using Azure Function @ Power Apps Developer Bootcamp
Speaking (Conference)
Azure
March, 2021
Power Platform School Hackathon (UK) @ TDG Community
Participant
Hackathon
February, 2021
Introducing the Power Apps Component Framework @ Virtual Scottish Summit
Speaking (Conference)
Power Apps Component Framework
February, 2021
Implémentation des Custom APIs Dataverse @ Global Power Platform Bootcamp Paris 2021
Speaking (Conference)
Dataverse
February, 2021
Construire son premier contrôle PCF (with Clément Olivier) @ Global Power Platform Bootcamp Paris 2021
Speaking (Conference)
Power Apps Component Framework
February, 2021
Se préparer à Construire son premier contrôle PCF (with Clément Olivier) @ Global Power Platform Bootcamp Paris 2021
Speaking (Conference)
Power Apps Component Framework
January, 2021
Introduction au Power Apps Component Framework @ Modern Workplace Conférence Paris 2021
Speaking (Conference)
Power Apps Component Framework
December, 2020
Extending Dataverse using Azure Function @ Urdu Hindi Microsoft Dynamics & Power Platform Saturday Bootcamp
Speaking (Conference)
Azure
November, 2020
Extension du CDS à l'aide des Azure Functions @ Power Platform French Summit
Speaking (Conference)
Azure
November, 2020
Introduction au Power Apps Component Framework @ Power Platform French Summit
Speaking (Conference)
Power Apps Component Framework
December, 2019
PCF Component (https://pcf.gallery/vat-number-validator/)
Asset
Power Apps Component Framework
November, 2019
Introducing the Power Apps Component Framework @ Dynamics Power! Paris 365
Speaking (Conference)
Power Apps Component Framework
October, 2019
PCF Component (https://pcf.gallery/barcode-generator/)
Asset
Power Apps Component Framework
October, 2019
PCF Component (https://pcf.gallery/business-process-flow-viewer/)
Asset
Power Apps Component Framework
August, 2019
PCF Component (https://pcf.gallery/phone-number-by-country/)
Asset
Power Apps Component Framework
April 1th, 2019
Creation of the blog blog.allandecastro.com
Blog/Website Post
Power Platform